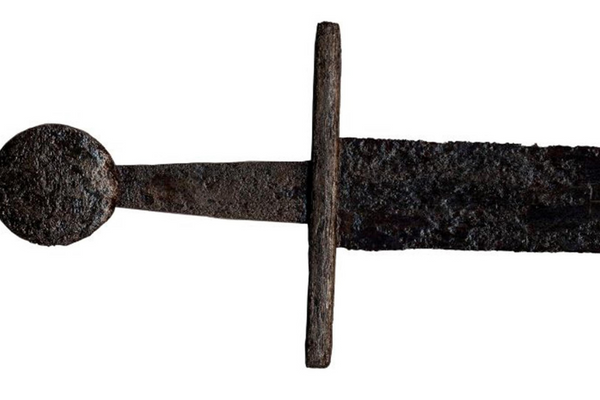 Conflict Exhibition at Moyse's Hall
Wednesday 25 January 2023
'Conflict' - an evolutionary exploration in martial weaponry, defence and practice.
From Saturday 28 January to Sunday 23 April 2023.
New to Moyse's Hall, the 'Conflict' exhibition will explore warriors, nameless and otherwise, from antiquity to the 20th Century.
With incredible artifacts on loan from museums and private collections, this unique exhibition will focus on Roman artifacts from across Europe, the medieval Battle of Fornham (1173), as the biggest battle ever seen in West Suffolk, and post-medieval struggles and conflicts.
One notable highlight will be that, for the first time ever, the two Fornham Swords will be displayed side-by-side.
Although one remains on display within the medieval collections at Moyse's Hall, the other is usually on display at the All Saints Hotel in Fornham St Genevieve, Bury St Edmunds.
From Saturday 28 January to Sunday 23 April, visitors will be able to see the two swords, side-by-side, and compare the beautifully engraved blades.