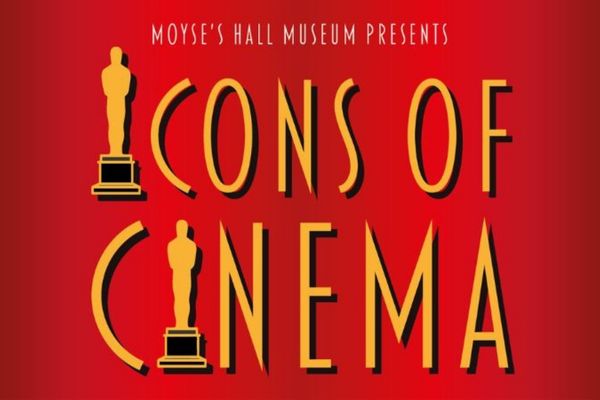 Sci-Fi Action: Icons of Cinema
Wednesday 26 October 2022
This year, at Moyse's Hall, we wanted to celebrate some of the icons of the silver screen in a multi-genre display like no other we've done before.
For over a decade Moyse's Hall has displayed screen used props and costumes from some of the biggest franchises in movie and TV history as part of its Sci-Fi and Action exhibitions. 2022 marks a turning point in the scope of those displays with never exhibited screen used props and costumes.
From Saturday 22 October to Sunday 18 December, you will find costume and prop exhibits used by Jack Nicholson, Brad Pitt, Kate Winslet, Tom Cruise, Bruce Lee, Nicholas Cage, and many more.
With pieces from movies that have smashed Box Office records like 'Titanic', 'Star Wars: A New Hope', and 'Lord of the Rings', as well as genre defining outings like Tim Burton's 'Batman', this display will be as varied as the movies that we flock to see.
Alongside the movie displays we'll also be celebrating cult TV in a supplementary exhibition looking at classic cartoons and British offbeat shows, some engrained in our memories, others forgotten to time.