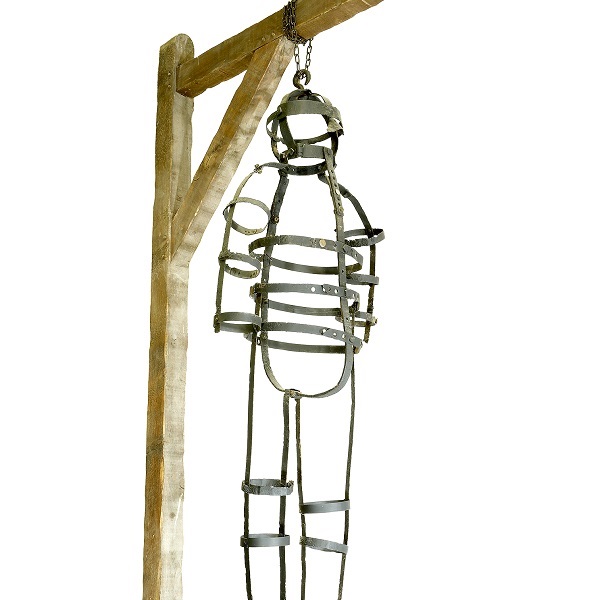 Information about gallery closures - February 2022
Monday 7 February 2022
Please note that 5 out of 8 of our galleries are currently closed while we replace our Mary Beale exhibition with the forthcoming By Night: Perspectives on Poaching exhibition, and prepare our revamped Crime and Punishment and Suffolk Regiment Galleries...
If you want to see Power of Stories - featuring three original costumes from Marvel Studios' global blockbuster Black Panther alongside historic museum objects, comic books, and photography - then fear not, Moyse's remains open for you to do so!
Between Monday 7 February and Friday 18 February, our infamous Red Barn Murder and Witchcraft artefacts will be moving from the Solar Gallery to our new Crime and Punishment Gallery.
This means they will not be viewable while we check climate readings for their new home, build appropriate plinths and review our narratives or text.
As these are by-far our most studied pieces by students, academics, and enthusiasts, rest assured that you can request to see the artefacts within this time frame by appointment for pressing research projects - or indeed an immense and uncontrollable desire to see a book bound in skin, we've all been there!
The new display space will mean better climate control over these incredible and rare pieces, plus the all-new Crime and Punishment Gallery will feature additional artefacts and 2d collections unseen for years.
All galleries will be open in time for the Suffolk half term (beginning Saturday 19 February) - the Crime and Punishment gallery may still be a work in progress, but if so you will be able to meet and chat to the curators while they work in the gallery!
We can't wait to show you all! But in the meantime, thanks for your patience and understanding.