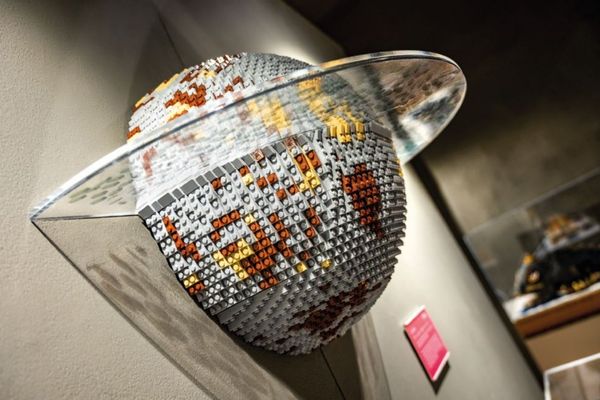 Last few weeks to see the 'Brick Built' LEGO exhibition
Wednesday 24 August 2022
Following on from the hugely popular 'Brick City' exhibition in 2016, this all-new display made entirely out of LEGO bricks at Moyse's Hall Museum must end soon!
From the Houses of Parliament to the exploration of space, this touring exhibition by Warren Elsmore features his team's models of famous buildings, monuments and structures made from LEGO bricks.
This exhbition is a must-see for all LEGO fans - and even if you're not crazy about LEGO, you'll be amazed by what you see!
This exhibition must end on 30 September - so book your tickets now...